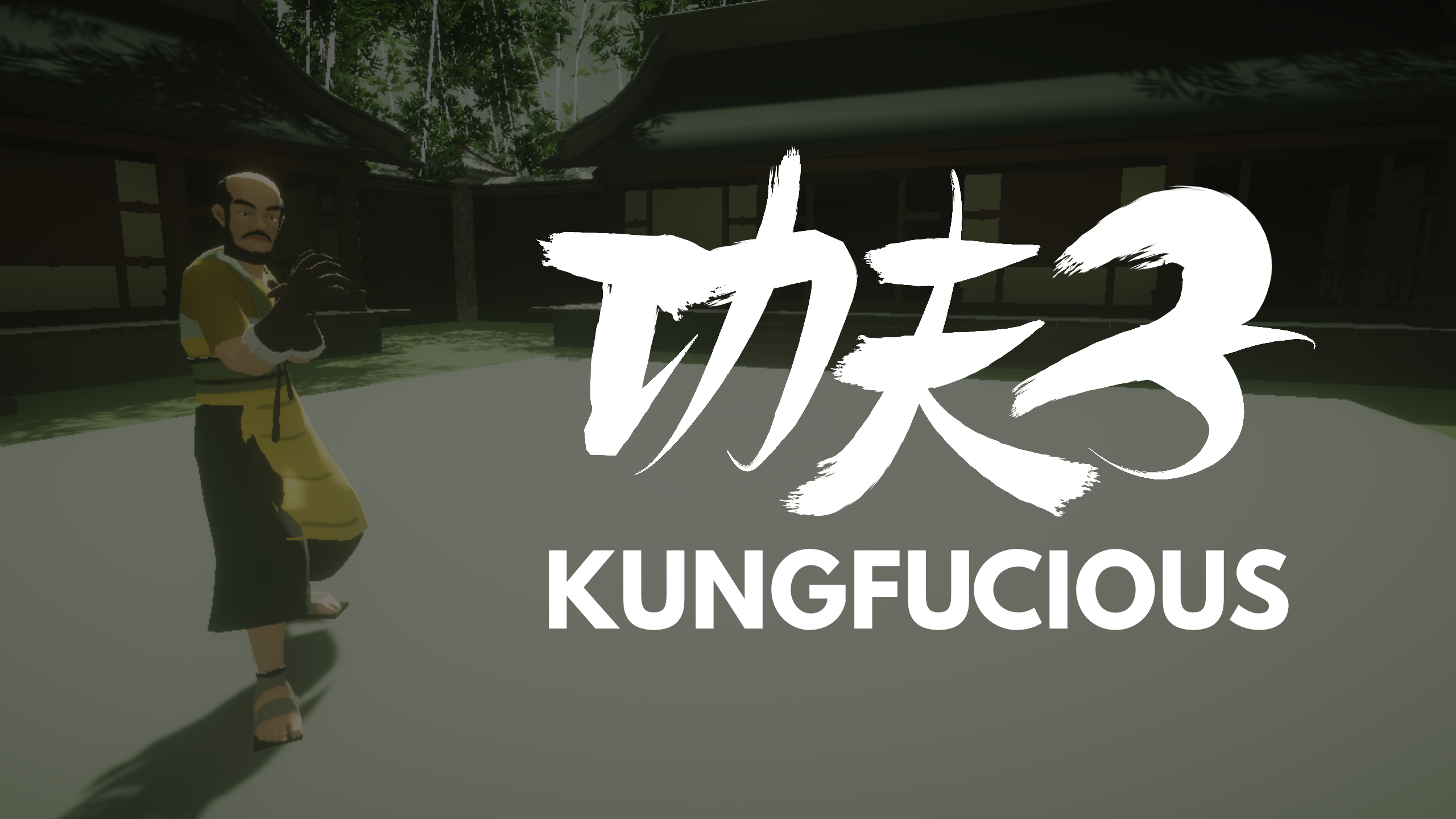 Kungfucious - VR Wuxia Kung Fu Simulator
Kungfucious Let's Play/Previews
---
We've got a bunch of cool let's plays of the Kungfucious Demo since our release and thought it'd be a good idea to compile them for your viewing pleasure!
Here's some of our favorites! Drop us a tweet @KungfuciousVR, message us on Facebook or email us to get featured!
And please do Wishlist the game on Steam! It's free and super helpful for us as a studio!
Get Kungfucious - VR Wuxia Kung Fu Simulator