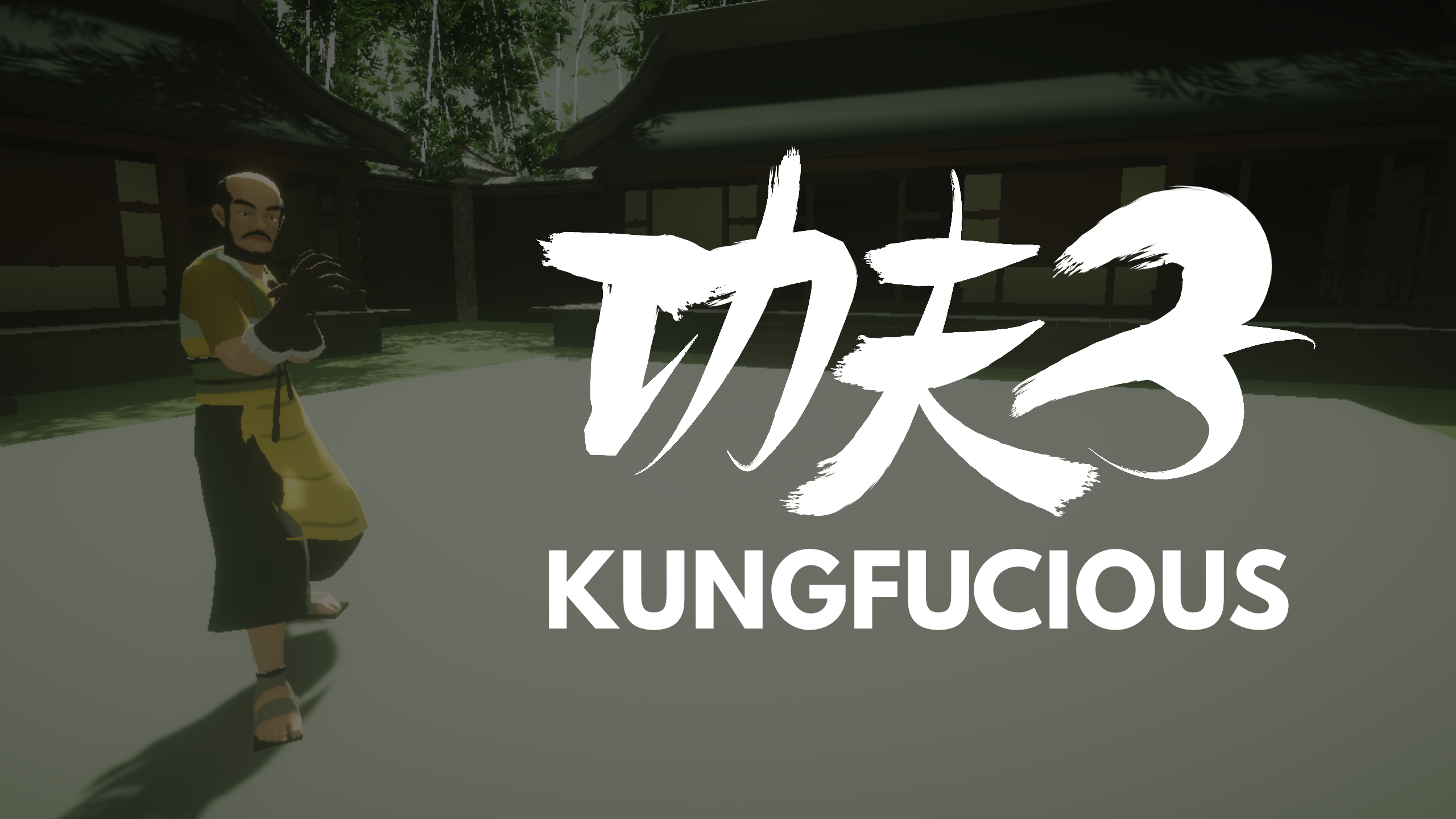 Kungfucious - VR Wuxia Kung Fu Simulator
[Kungfucious] Public Alpha
---
It's the new year, and we are here with a new Kungfucious Public Demo with a bunch of new skills making their debut!
We also have an awesome Steam Page you can wishlist the game on now!
The demo is FREE, but your donations* are welcome!
*donations pay for fuel and sustenance (most likely in the form of pizza) and will not contribute to the final purchase of the game.
Get Kungfucious - VR Wuxia Kung Fu Simulator